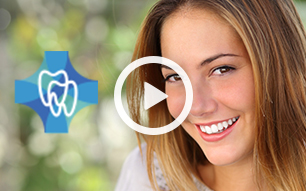 A DENTAL CROWN FOR LIFE!
Forever Crown's™ success rates prove its excellence! our dentist 89103 will guarantee the crown to last a lifetime, and if any issues arise after having a Forever Crown™ made, we will make a brand new crown for you, as long as you visit us for your annual exam, x-ray, and cleaning. We will continue to remake your crown, as long as you need, free of charge. Many 89103 dentist guarantee their work for only 5 years... Ours are for a lifetime!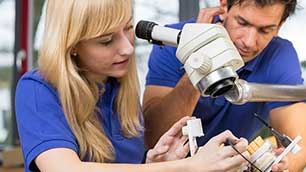 WE OFFER EXPEDITED CROWNS
Dont worry about waiting long to get your crown! We have the technology to expedite the creation of your crown. This way, you can get your crown much sooner and avoid the hassle of waiting several weeks to have your treatment complete. Visit us to recieve the fastest crown available!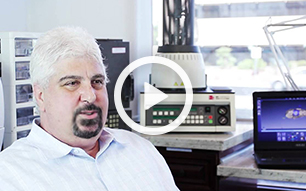 MEET FRANK BRUNO
Frank Bruno, the Artist and Manager of our in-house Dental Lab, is a top tier craftsman and ceramist. Bruno is known for his cosmetic ceramic reconstructions featuring the Forever Crown™. Our Lab offers our patients the most advanced technology available including Zirconia. Bruno's expertise includes creating and designing dentures and partials made with the newest "flexible" partial materials.
How does this compare to a regular crown?
Forever Crown™
Natural Looking
Requires less reduction for better comfort
Can be made in one day
Uses precision enhancing technology
Does not cause problems with gum tissue
Regular Crown
Lacks the natural look you desire
Old technology causes an uncomfortable fit
Multiple dental visits & long waiting periods
Porcelain chips away over time
May cause inflammation & allergies
Experience how different a visit to our 89103 dentist can be
Why Choose us?
5 star customer service
A team that listens & cares
World class dentistry
The very best results
More about us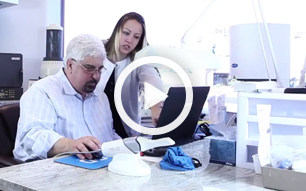 Meet the Director of Tech
Frank Bruno CDT is a highly skilled Dental Ceramist practicing in the greater Las Vegas area, uprooted from Southern California. Frank has more than 35 years experience in the dental field. Not only can he guarantee you a crown that you will have for life, but he will also make that crown look especially beautiful.