We Make Quality Dentistry Affordable
If you don't have dental insurance no need to worry! Our office wants to help with the high cost of dental care by providing you and your family with membership in our office. We offer cash patients the Reflection Dental membership plan, an annual reduced-fee plan that allows individuals and families to receive quality dental services from our Reflection Dental Las Vegas dentist 89103 at prices up to 75% off necessary dental treatments. Check out the savings of the most common dental treatments below to see just how much you save! You still get our famous individualized attention and private care, but at a much more affordable cost. Sign up today and use your membership right away. It's that simple.
Benefits of Our Las Vegas Nevada Membership Plan Include:
• Free Exams & X-Rays
• Reduced Treatment Fees By Up To 78%
• No Annual Spending Limits
• Discounts On Crowns, Teeth Whitening, Braces, Dentures, & More!
With the Reflection Dental Membership Plan, our patients and their families receive benefits that even some insurance companies do not provide – such as no limits on their yearly coverage amounts – all for only a small, affordable fee each year. The cost of our family membership plan is less than that of many popular private insurance companies!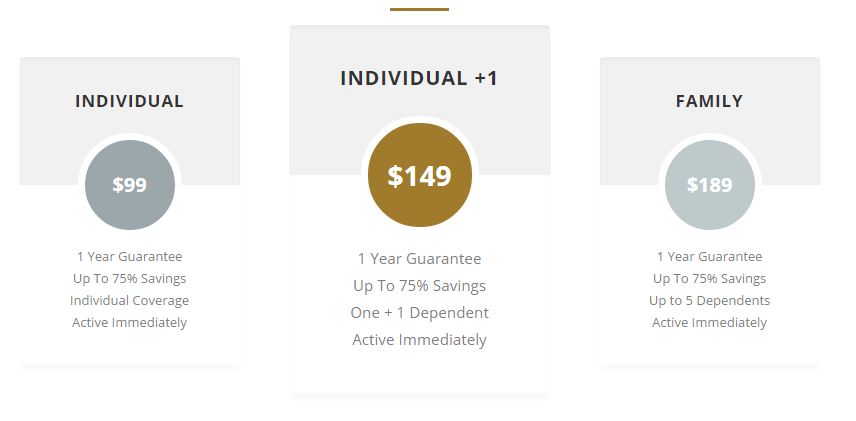 How our Membership Plan Works
Signing up is easy! Just schedule your next appointment with our 89103 dentist, and you can sign up at our office location in a matter of minutes. It's that simple! Because you're accessing care right here at Reflection Dental, there's no need for a middleman. Reflection Dental has it's own membership plan with better rates, because there is no 3rd party company trying to benefit from monthly premiums. Our membership plans cover Las Vegas individuals, couples and their families. Children must be under the age of 18, or up to the age of 24 if enrolled in school.
Are you ready to find out more? Call Reflection Dental in Las Vegas today!