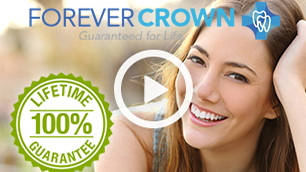 OUR CROWN FOR LIFE PROMISE
With your Forever Crown™ fitted by Reflection Dental Las Vegas you never need to worry about getting another crowns again. That's because your Forever Crown™ is just that… Forever. Whilst a different 89103 dentist will only guarantee their work for up to five years, at Reflection Dental, 89103 we give a lifetime guarantee. Provided you attend you yearly check-ups, cleaning and x-rays, we will replace your Forever Crown™ for free
About The Forever Crown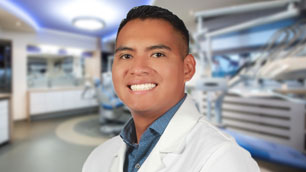 MEET DR. HINOJOSA DMD.
You want a dentist 89103 you can trust to do a great job so you can smile with confidence. Dr. Hinojosa DMD of Reflection Dental here in Spring Valley, NV is an experienced 89103 dentist who really cares about your oral well-being. With his dedicated team, you will feel relaxed and welcome, assured in the knowledge that you will get the best possible treatment at an affordable price. Dentistry doesn't stand still, so we make sure we are always up to date with the latest products and technology.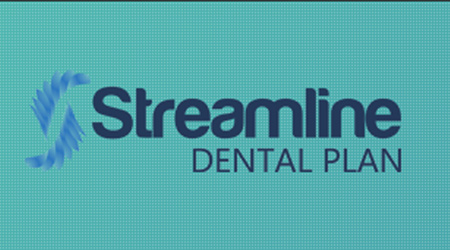 MEMBERSHIP PLAN
If you don't have your own dental insurance, why not join the Reflection Dental Membership Plan? It works just like any club membership. For a small annual fee you will get the benefit of saving thousands of dollars off dental procedures. With the membership plan from Reflection Dental Las Vegas you get access to savings of up to 78% off treatments with some services even included for free.
About the plan
Not all dentists are the same
Why Reflection Dental?
Excellent Dental Care
Caring, Helpful Staff
Customer Service Second To None
Proven Results
More about us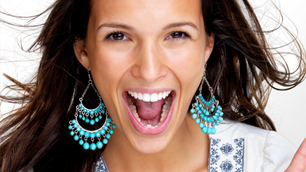 Gallery of Smiles
Cosmetic dentistry is all about making you look the best and producing that winning smile. Not everyone comes in smiling but they all go out that way. The whole team at Reflection Dental, 89103 is dedicated to the care of our patients and achieving that smile. Please feel free to browse our Gallery of Smiles to see how we might make you smile.
VisitWATCH SMILE MAKEOVERSGallery